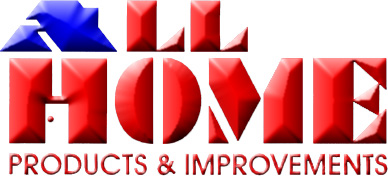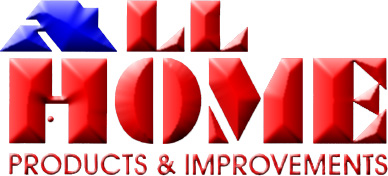 Hot Water

Phone: 0266725776 Address: 1 Railway Street Murwillumbah NSW 2484 E-Mail info@allhome.com.au
Thanks for taking the time to visit our Web site. We hope that we can be, or have been able to provide you with some help in one way or another. We offer information and links to other sites and suppliers. We are by no means a big business but we do offer a very diverse range of products through our variety of suppliers. We are members of selected buying Groups. If you are looking for something and don't really know where you can get it, drop us an e-mail and we can try to source it for you. Its possible to have products delivered straight from suppliers in some cases saving the customer a lot of money in handling fee's and other associated fee's. We are members of Australian Buyers Group (ABG). We are Agents for both Elgas and BOC ( Industrial Gas's ).We have access to proiducts and catalogue and specials from those these Suppliers

Some of our Favourites, These Units Tick a Lot of Boxes in their Catorgories. Some will suit your needs better than others, Call us and we can talk to you about your needs !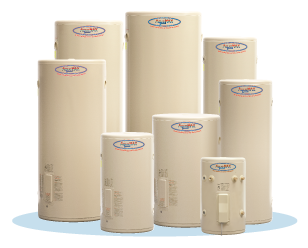 It's All About Your Needs !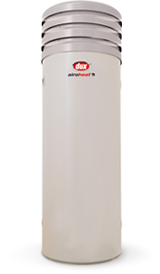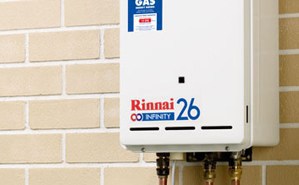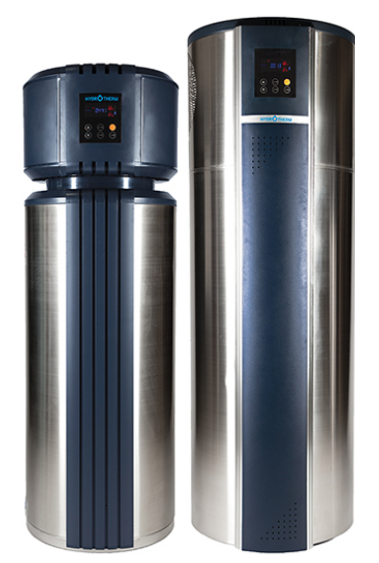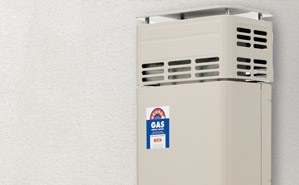 Electric, Gas, Heat Pump, Solar
Forget the Properganda if it's Hot Water You Need !