About Us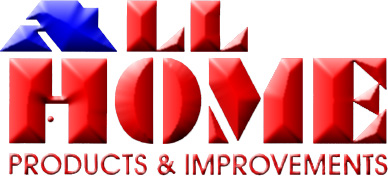 Phone: 0266725776 Address: 1 Railway Street Murwillumbah NSW 2484 E-Mail info@allhome.com.au
Thanks for taking the time to visit our Web site. We hope that we can be, or have been able to provide you with some help in one way or another. We offer information and links to other sites and suppliers. We are by no means a big business but we do offer a very diverse range of products through our variety of suppliers. We are members of selected buying Groups. If you are looking for something and don't really know where you can get it, drop us an e-mail and we can try to source it for you. Its possible to have products delivered straight from suppliers in some cases saving the customer a lot of money in handling fee's and other associated fee's. We are members of Australian Buyers Group (ABG). We are Agents for both Elgas and BOC ( Industrial Gas's ).We have access to proiducts and catalogue and specials from those these Suppliers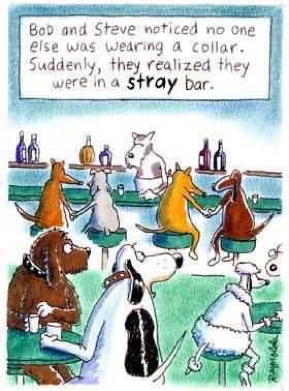 All Home Products is a family owned business All Home Products commenced business in March 1998 All Home Products is owned and operated by Carol and Pryce Allsop. Prior to starting All Home Products Pryce completed an apprenticeship as a Roof Tiler and then spent time working for a Transnsport industry. He has also worked in the service industry as a Barman & Pokermachine Attendent. Pryce then began working in a building supply firm in their plumbing selection. Purchasing, Retailing and providing service to Trade customers. Pryce was involved in the Building and Plumbing firm for many years. Carol Allsop completed an apprenticeship as a hair dresser and spent many years doing hair dressing and managing before before starting her own Business known as Swift Hair designs. Carol started at All Home products with limited experience but a lot of enthusiasim. Carols friendly approach to service has grown All Home Products business since it's early days. Carols Knowlege of the products supplied and sold has grown enormously over the past sixteen years that All Home Products have been in operation.There has been a lot of refining of information. You can take advantage of that knowledge by calling All Home Products or sending them an e-mail regarding products you are interested in or might be requiring.
Products
Bathroom Products: Basins, Baths, Bathroom Accessories, (Toothbrush Tidy's, Towel Ring, Towel Rails, Heated Towel Rails, Robe Hooks, Mirror's, Soap Dish's, Toilet Roll Holders, Toilet Brush Holders ) Floor Grates, Tapware ( Mixer Fittings and Traditional Three Piece ,Toilet Suits, Plug & Wastes, Vanities, Showers Roses, Shower on Rail, Shower Hoses & Shower Systems and Shower Bases. Heated Flooring Kits
Camping Products: Cylinder's Sizes 9kg, 4kg, 3kg, 2kg, 1kg, 0.34 ow, Puretec, Stiebel Eltron
Gas Burners & Equipment: Hoses, Neck Tubes, Burner Tips, Burner Kits, Map Gas Burners and Map Gas & LPG Filled Disposable Cylinder's.etc.
Gas Fittings : Decanting Kits, Flared Brass Fitting, Screwed Brass Fittings, Hoses, Regulators, Gas Tape, Gas Sealant Pastes, O-Rings, Thermo Couples Universal,
Cylinder to Regulator Connectors: ( Pig Tails ) Braided Connectors and Copper Annealed Connectors 450mm, 600mm & 1000mmm
Gas Distribution : Elgas LPG and BOC Industrial Gas's & Medical
Heating : Radiant, Convection, Radiant Convection, Portable and Inbuilt, Flue and Non Flue Models
Hot Water : Electric, Gas, Heat Pump, Solar
Water Treatment Products: Cartidges, Filters, Housings,Taps. Water Treatment Systems by : HiFlow, Puretec, Stiebel Eltron