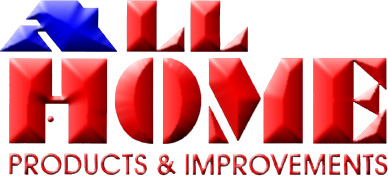 Phone: 0266725776 Address: 1 Railway Street Murwillumbah NSW 2484 E-Mail info@allhome.com.au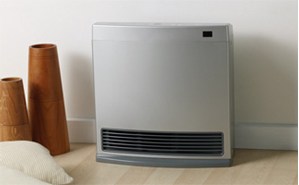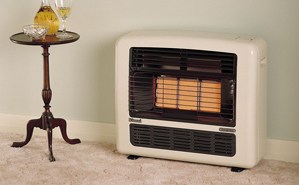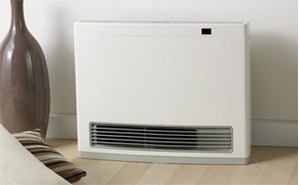 Always a popular home heating option, gas heaters are getting even more attention as energy bills soar and environmental concerns take centre stage in Australia. Clean burning and inexpensive as compared to electric heaters, there are a lot of advantages to gas. Both vented and unvented heaters come in either radiant heat or convection models.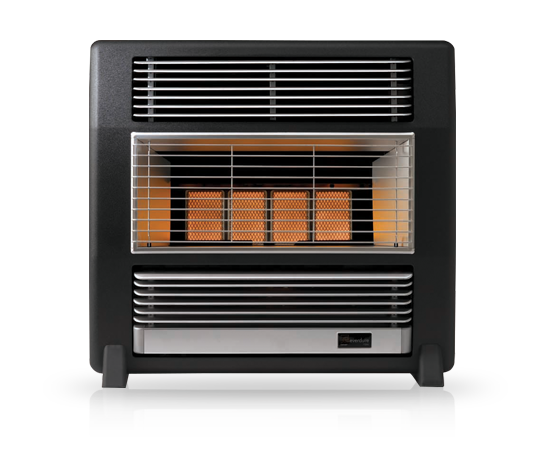 Radiant heat is a direct heat: the closer you are to the heater, the warmer it is. Radiant heaters are also sometimes called "space heaters" because they are designed primarily to heat a limited area, while convection heaters include a fan to distribute heat to a wider area. Most flued gas heaters and others designed to heat larger areas are convection heaters. Expect to pay more for a convection heater because of the extra parts and complexity of design.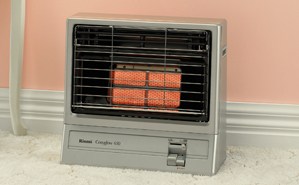 Some heaters are classified as radiant/convection heaters. These combine the best of both worlds; spot heating and whole room warming. When it comes to energy efficiency, gas heaters stand head and shoulders above electric heaters. Up to ninety percent of the energy produced by gas is converted to heat while much of the energy consumed by electric heaters is lost. Gas consumption is measured in megajoules per hour (MJ/h). A high capacity gas heater will burn up to 25 MJ/h. That's the equivalent of 6 kilowatts (kW) of electric power. Since the average electric heater uses around 2 to 2.4kW per hour, a gas heater is two to three times more efficient than a similar electric heater.
Phone: 0266725776 Address: 1 Railway Street Murwillumbah NSW 2484 E-Mail info@allhome.com.au