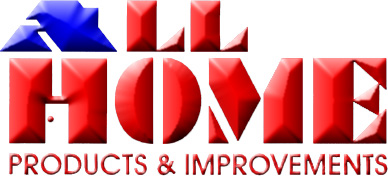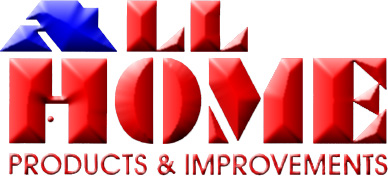 Phone: 0266725776 Address: 1 Railway Street Murwillumbah NSW 2484 E-Mail info@allhome.com.au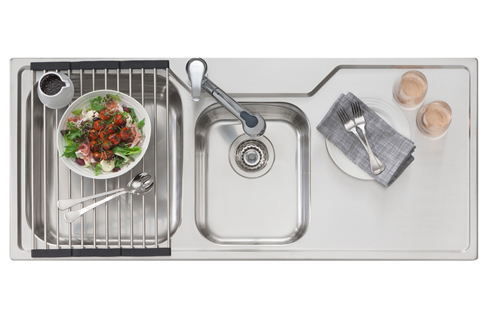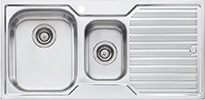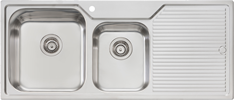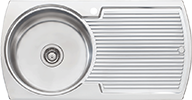 Inside All Home Products you will find Displays of Cook Tops, Upright stoves, Wall Ovens, Range Hoods, Kitchen Sinks, Tap ware,Water Purifiers and more. We also have a comprehensive range of gas products in the store.
There are many Sinks to choose from. The different Brands offer subtle differences that can enhance the finish of your project.
Thanks for taking the time to visit our Web site. We hope that we can be, or have been able to provide you with some help in one way or another. We offer information and links to other sites and suppliers. We are by no means a big business but we do offer a very diverse range of products through our variety of suppliers. We are members of selected buying Groups. If you are looking for something and don't really know where you can get it, drop us an e-mail and we can try to source it for you. Its possible to have products delivered straight from suppliers in some cases saving the customer a lot of money in handling fee's and other associated fee's. We are members of Australian Buyers Group (ABG). We are Agents for both Elgas and BOC ( Industrial Gas's ).We have access to proiducts and catalogue and specials from those these Suppliers
Westinghouse, Wall Ovens & Grill, Underbench Oven, Multifunction Oven,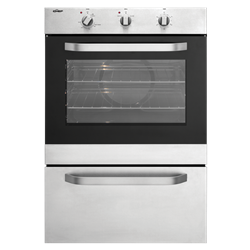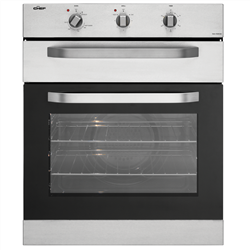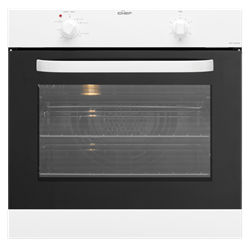 St Goerge have ex-Showroom stock that we can source for you, click on this link !


With a heritage stretching back more than 60 years, St George has enjoyed a well earned reputation for making ovens, cooktops and rangehoods that Australians love.St George appliances are designed to make the most of every family meal, with a range of handcrafted ovens built to perform. As any good cook will tell you, when you start with the best ingredients, you end up with the best results. .